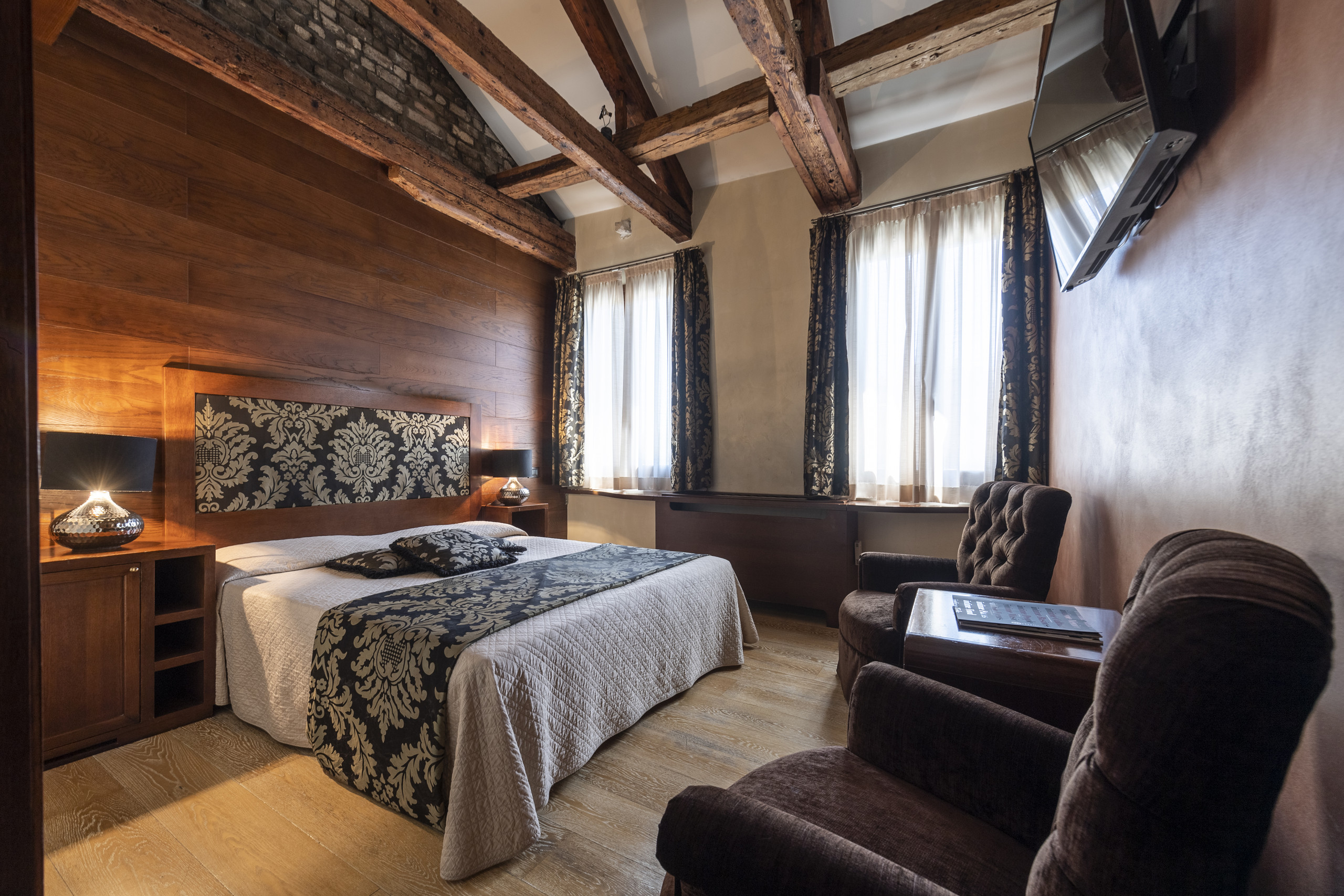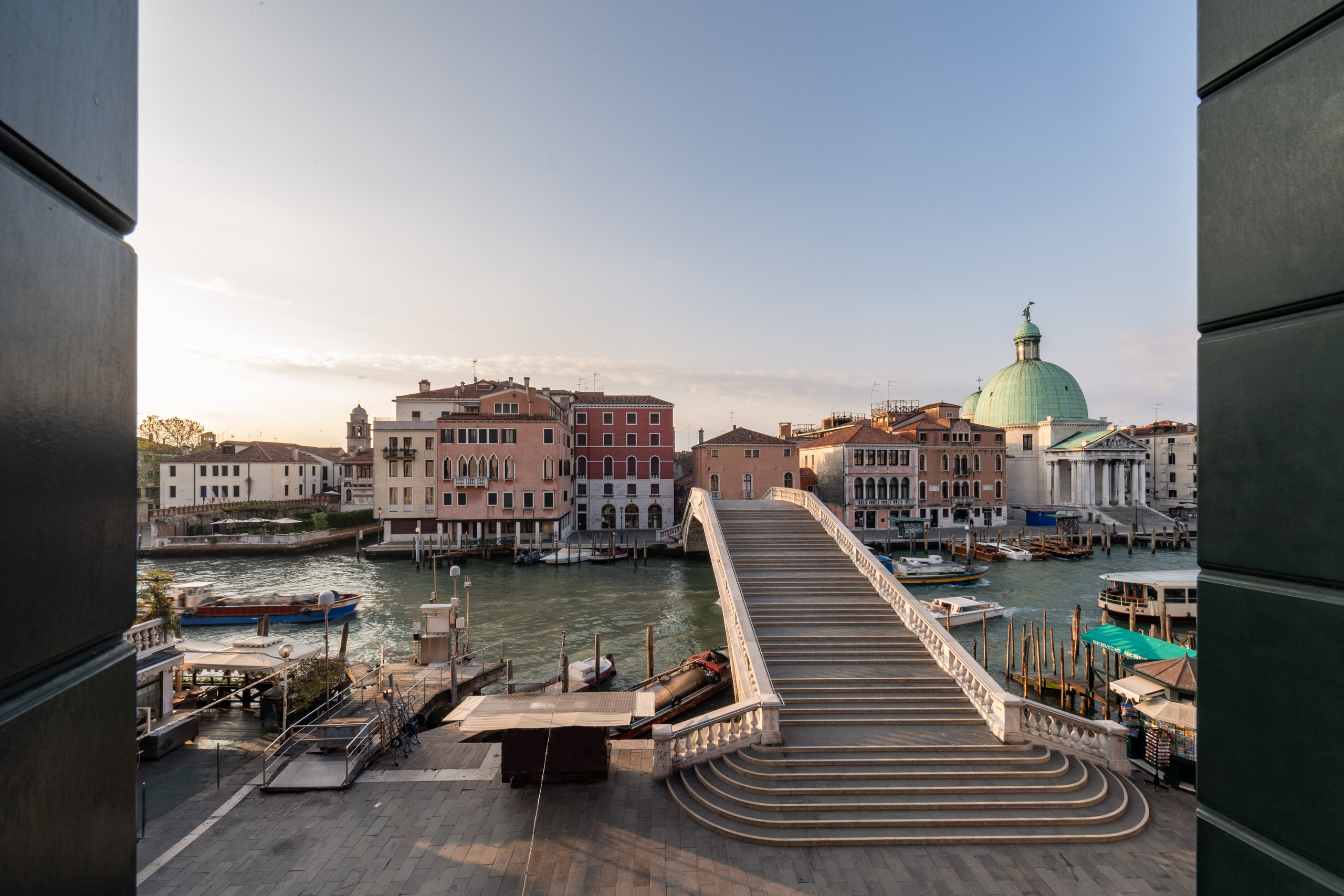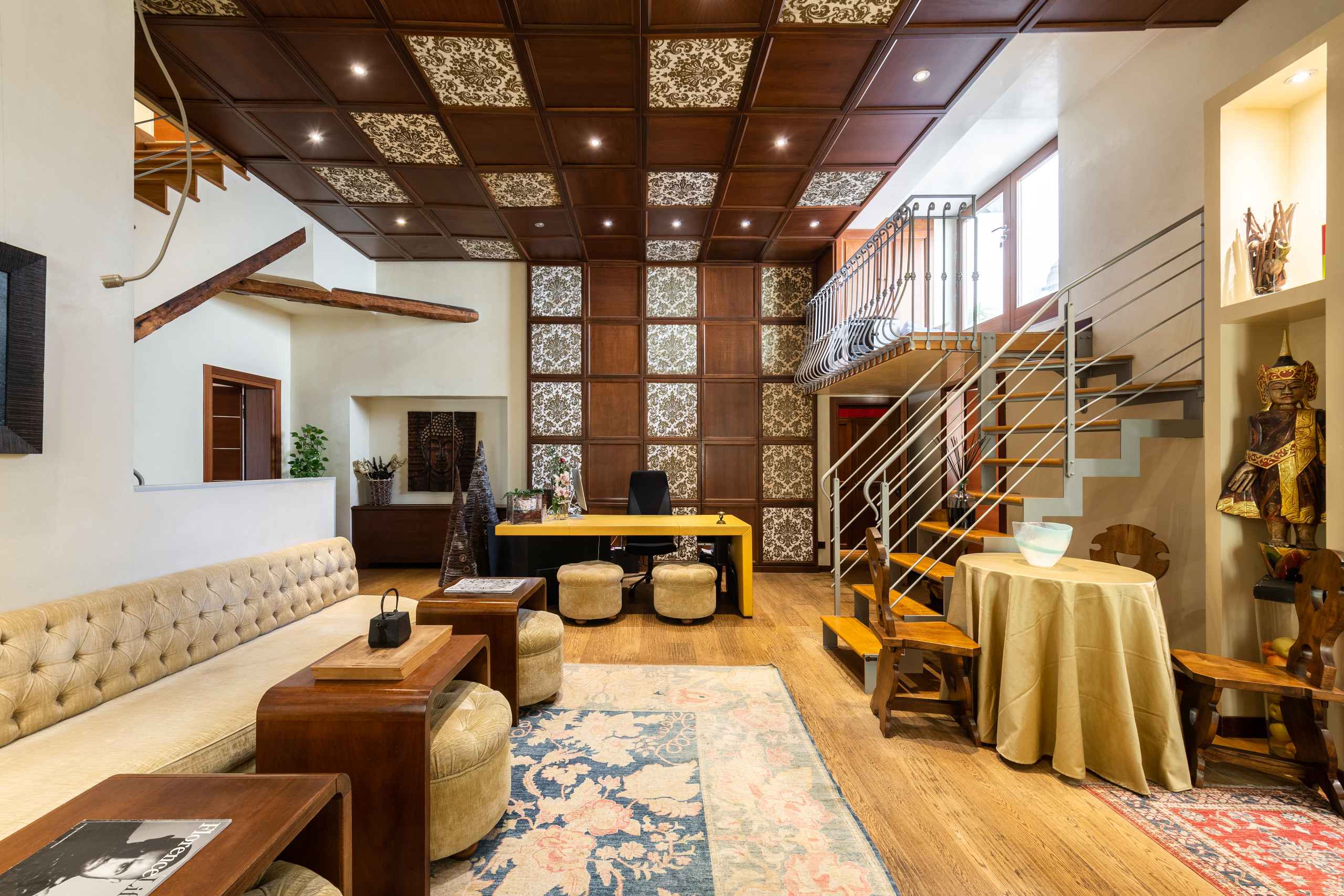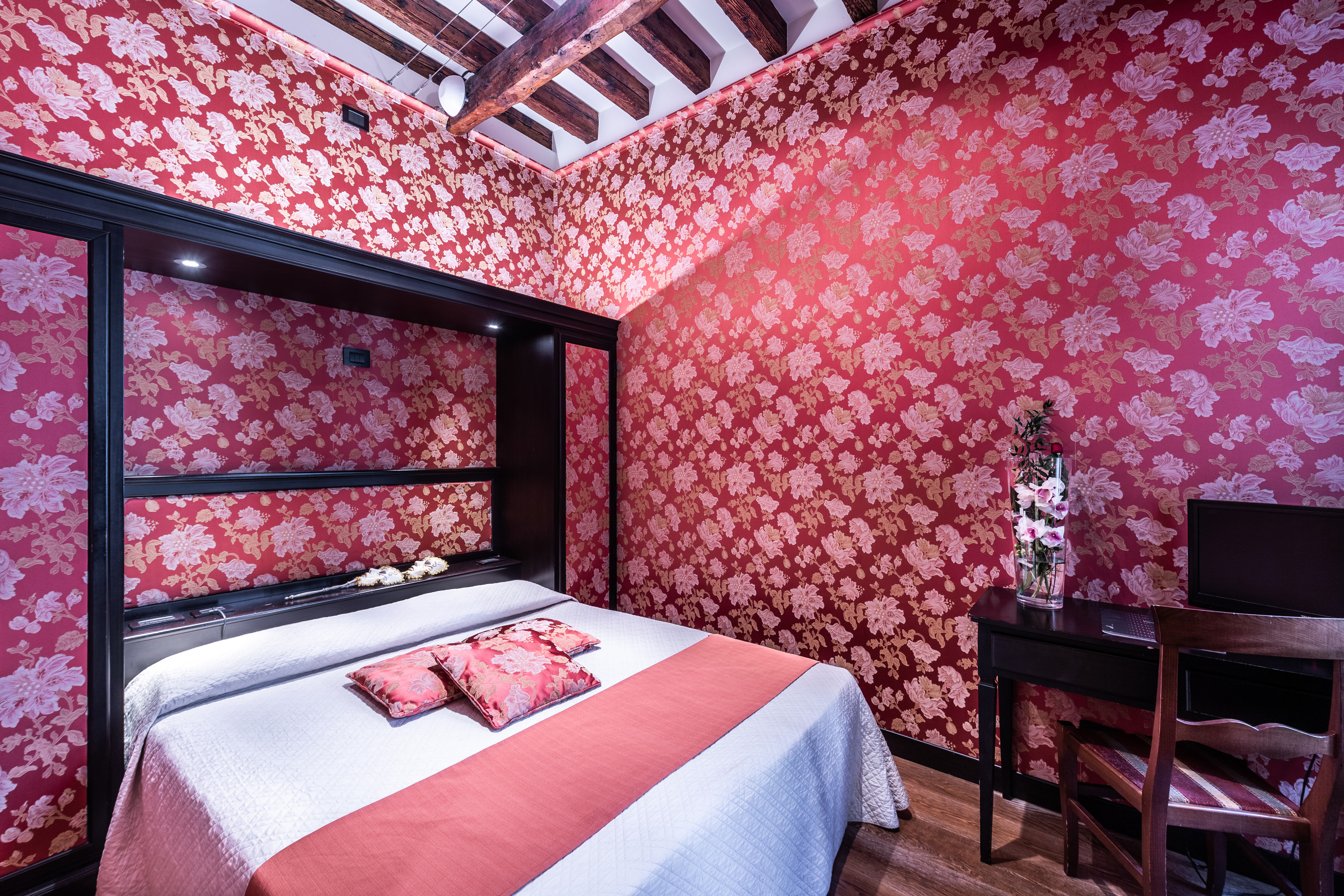 In Venice, the seductive atmosphere of Abbazia de luxe, enchants its guests with the careful furnishings and dazzling view from the suites overlooking the Grand Canal.
An exclusive stay in luxurious and comfortable surroundings , within walking distance of the train station and Piazzale Roma.
A new perspective for experiencing the irresistible fascination of Venice.